Our dishes always start from choosing the right ingredients. With the sunrise, we begin our search at the market looking in at each corner for the best materials. The search won't stop until we find the ones which satisfies our standards, as we believe this process is the key to a delightful dish. We are passionate in providing guests the flavors of the art of cooking.
We look forward to serving you with our delicately prepared cuisine using well selected seasonal ingredients.

All dishes are served with the following: a flavor combo salad, main dish, bread/rice, dessert plate, and a drink.
※ All menu (food, drinks) are tax icluded.

Lunch Menu <Main dish>
1 . Pari pari chikin no guriru 2,200 yen Crispy grilled chicken
Homemade sour carrot sauce over crisp grilled chicken. The sauce is exquisite, proudly served.
2 . Hotate to ebi no sotei 2,700 yen Sauteed scallops and shrimps
One of our best recommendations. Enjoy our well selected scallops and shrimps, served with a buttery scent.
*Price is subject to change depending on market price.
3 . Honetsuki torimomoniku no konfii 2,600 yenBone-in chicken thigh confit
Herb marinated chicken thigh, slowly cooked, and pan seared to a crisp finish. Very good match with bread.
4 . Hitachigyuiri no hanbagu 2,100 yen Hamburg steak with Hitachi beef
Well knead hitachi beef, braised, then finished with homemade Japanese onion sauce. Savor the light but juicy flavor of the hitachi beef.
* Sauce may change, please ask when ordering.

5.Coffee ( hot/cold)
6.Black tea (hot/cold)
7.Oolong tea
8.Herb tea
9.Orange juice
10.Grapefruit juice
11.Coca cola ( + 100 yen)
12.Gingerale (+100yen)
* Iced coffee and iced tea are only served May - October.
* If you do not prefer to have dessert in your meal, you may change it to corn soup.

14.Po-ku hirekatsu chiizu nose 2,450 yen Deep fried pork fillet with cheese
Pork fillet, hand breaded with herb and panko, golden fried, then added with melting cheese. Enjoy while hot.
15.Po-ku yawarakani 2,700 yen Simmered pork
Sauteed pork, then simmered to tender. One of our classical favorites.
16.Po-ku ro-su no sotei 2,480 yen Sauteed pork loin
Sauteed pork served with chefs choice of sauce. Enjoy the natural flavor of the pork.
17.Honjitsu no osusume ryouri Today's recommended dishes
The chef purchases delicious seasonal ingredients and cooks them.
* Please note that we may not be able to provide this product due to purchasing reasons.
*Price will change depending on the market price.
18.Po-ku tan shichu 2,800 yen Pork tongue stew
Stew using pork tongue, slow cooked to a melting tender. Our proudly served stew simmered savory and smooth.
19.Ribon no hayashiraisu 2,400 yen Ruban hayashi rice
This is a classic menu at a Western restaurant. Please enjoy the specialty of Hayashi rice from Chez Ruban.


Dinner Menu <Course Menu>
20. Harenohi supesharu ko-su
Special course in formal situation
Appetizer
Soup
Fish of the day
Clean one's palate
Meat of the day
Dessert
Bread
Drink of your choice

6,500 yen

21.Aniba-sari tokubetsu ko-su

Anniversary course
Appetizer
Soup
Fish of the day
Meat of the day
Dessert
Bread
Drink of your choice

3,680 yen
*Reservation required. *This course is served from two people.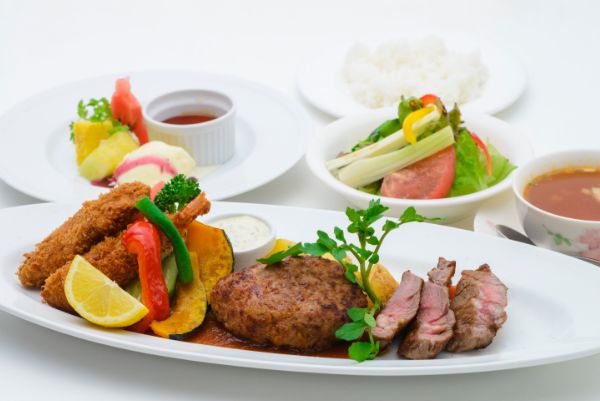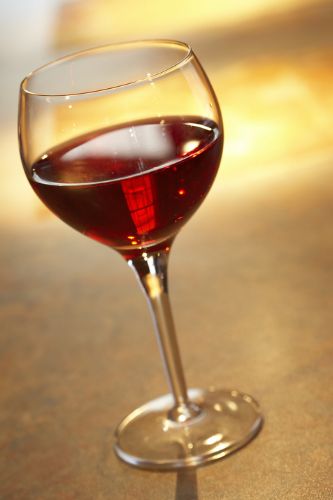 Dinner Menu <Set Menu>
22. Chikin no guriru mataha bureze (nikomi) Grilled chicken or braise 2,300 yen

23.Hitachigyu irino hanba-gu honjitsu no so-su Hamburg beef with Hitachi beef
2,250 yen

24.Hotate to ebi no sote Scallop and shrimp saute 2,700 yen

25. Po-ku ponkoyaki Miranohuu ti-zu nose Pork bread baked Milanese cheese topping 2,500 yen

26. Po-ku tan sityu Pork tongue stew 2,800 yen

27. Po-ku no sote shariapin huu Pork saute, sharia pin style 2,500 yen

28. Usugiri bi-fu no papurika huumi bata raisu zoe Sliced ​​thin beef with paprika flavored butter rice 2,700 yen

29. Wakadori no roti ro-suto chikin Roti young chicken(Roste chikin) 2,800 yen

30. Bi-fu osusume ryouri Recommended beef dishes 2,890 yen ~

31.Honjitsu no okome ryouri Today's Rice Dish 2,450 yen ~

* Please note that we may not be able to provide this product due to purchasing reasons.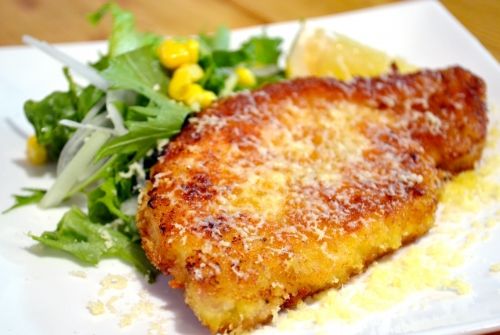 Wine
42. Glass wine (red/white) 700 yen
43. House wine (red/white) 3,500 yen
44. Half bottle wine (red/white) from 1,500 yen
45. Non alcoholic glass wine 480 yen
46. Non alcoholic half bottle wine 900 yen

Alcoholic drinks
47. Bin bi-ru (Asahi) Bottled beer (Asahi) 650 yen
48. Non aruko-ru bi-ru Non alcoholic beer 400 yen
49. Shochu rokku Shochu (Distilled spirits) on the rock 480 yen
50. Shochu mizuwari Shochu (Distilled spirits) and water 480 yen
51. Shochu oyuwari Shochu (Distilled spirits) and hot water 480 yen
52. Shochu umeboshi (+50 yen) Shochu (Distilled spirits) with umeboshi plum 480 yen
53. Namazake (Takashimizu karakuchi) Namazake (Pure sake, Takashimizu, dry) 600 yen
54. Nihonshu (ichigou) Japanese sake (180m1) 420 yen
55. Hai bo-ru Highball 480 yen

Cocktails
56. Cassis and soda 550 yen
57. Cassis and orange 550 yen
58. Cassis and grapefruit 550 yen

Non alcoholic cocktails
59. Non alcoholic cassis and soda 500 yen
60. Non alcoholic cassis and orange 500 yen
61. Non alcoholic cassis and grapefruit 500 yen

Soft drinks
62. Hot coffee 400 yen
63. Iced coffee 400 yen
64. Koucha Black tea 400 yen
65. Iced tea 400 yen
66. Chamomile herb tea 400 yen
67. Orange peel herb tea 400yen
68. Orange juice 300 yen
69. Grapefruit juice 300 yen
70. Coca cola 350 yen
71. Gingerale 350 yen
72. Iced oolong tea 300 yen
30-12, Taiseicho, Hitachinaka-shi, Ibaraki
LUNCH : 11:30~14:00(L.O. 13:30)
DINNER : 18:00~21:00(L.O. 20:00)

---